So many of my friends belong to seniors and empty nesters.
How often are you exposed to small children, and how do you react around them?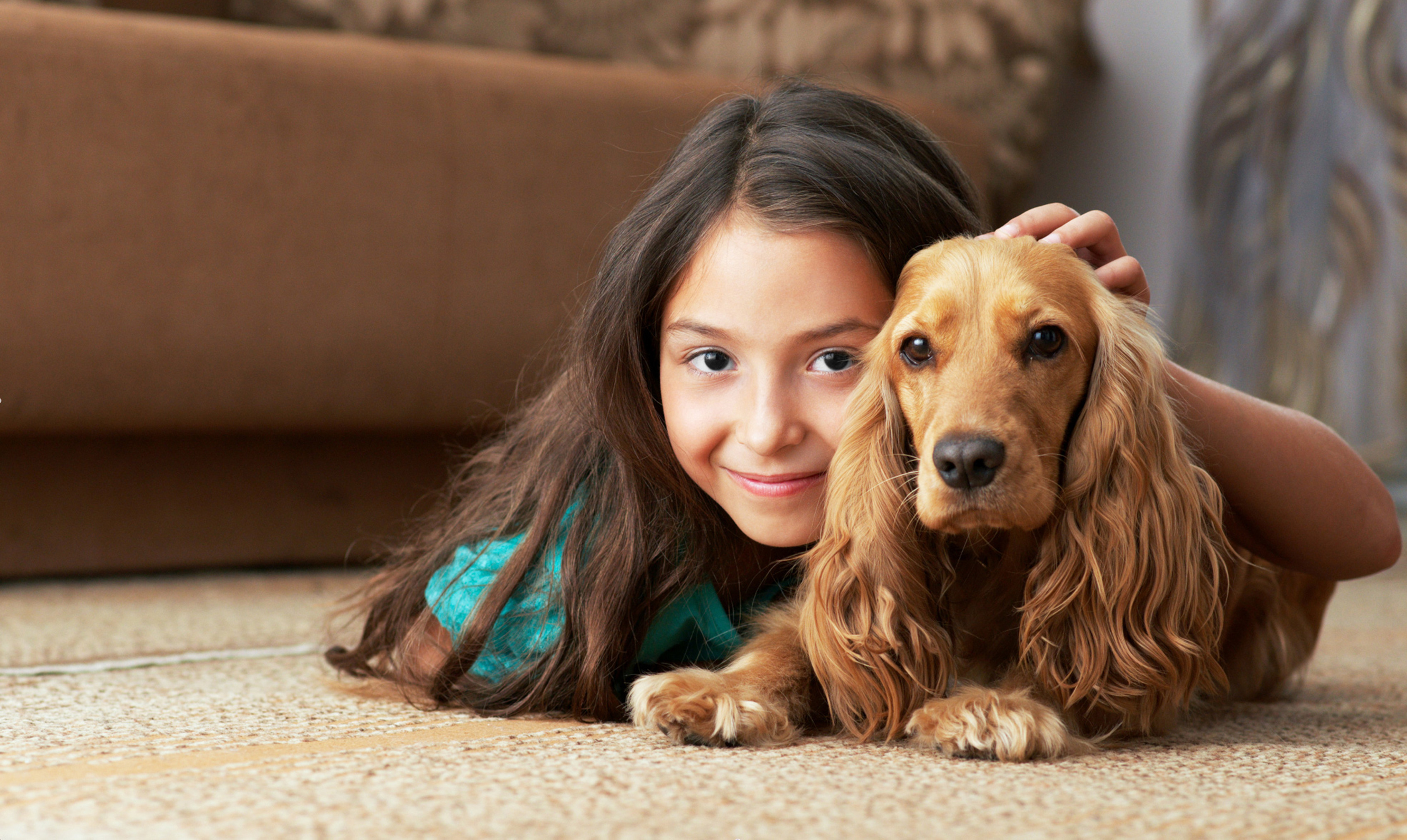 RUBY's ANSWER: Since I came to live with my parents I have only met a child once and I am intimidated about them. They are loud and clumsy. I prefer my humans old and clumsy.