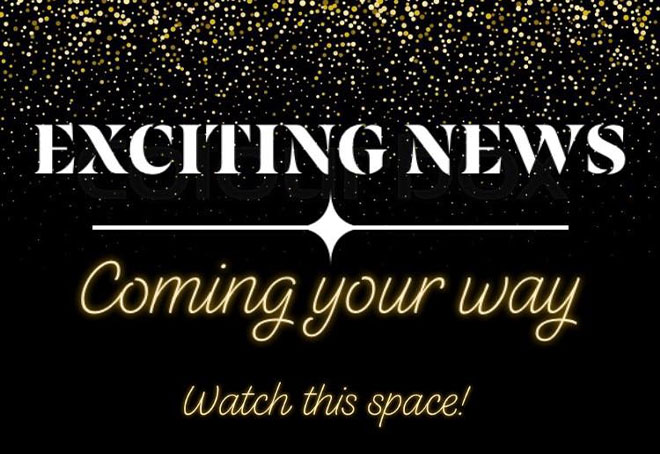 Our parents are going on vacation for the first time in 12 years. and will be off line until Friday or Saturday.

And on Saturday, if the creek don't rise, the Good Lord's willing, there are no plane delays, and there ain't no insurrection, we will be introducing Small Tale's latest member.
Mommy and Daddy are sexcited, which means sad and excited, but according to Google means something else I can't say, and they hope they soon have a little doggy to spoil rotten and love so much the dog will need a restraining order

Thank you for sticking with us.
A new chapter is beginning soon.